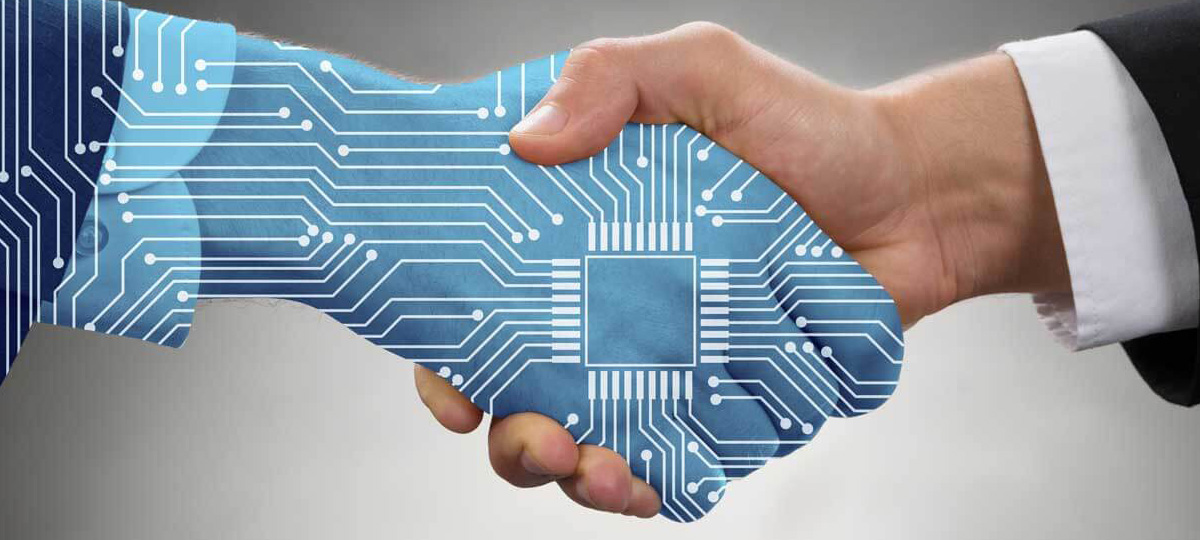 Southern Technology Corporation (STC)
is professionally managed and steered by versatile & diligent young entrepreneurs who have been active in the IT Industry for more than a decade. We have proved our expertise in the field of database applications, ERP & e-Commerce.
We are totally into providing all kind of solutions to our esteemed clients. Ready to take on unique business challenges, we deliver quality results, within budget and scheduled time. We are also ready to fulfill our client's expectations to their total satisfaction through our services, products and solutions beyond all expectations.
We keep pace with the ever-changing technology with the latest platforms, most current application areas and the latest versions. If you are looking for high performance, easy to handle and feature-rich software at an affordable price then STC is the best for you to deal with.
Some of our Featured Softwares
ScholarSYS

Enterprise solution for all your academic and administrative needs.

bestHOST

Smile of hospitality powered with ERP.

Curing Care

ERP Solution for Health Industry.

eWellMan

Solution for Human Resource, Personnel, Recruiting.

FinMain

Solution for Banks, Financing companies, etc.

Organizer

Maximize the accuracy, effifiency and profitability.

SellSYS

Solution for Marketing & Customer Relation Management.

CirculateR

Solution for Printers & Publishers.

ScanRisk

Risk Controlling made Precise and Easier
Implementing any software correctly requires much more than simply applying technology to a particular problem. To build a solid, yet flexible, solution that helps you meet your business goals requires smart business strategies, solid technology expertise, and proven consulting methodologies, backed up with world-class training and support. STC uses a proven, comprehensive approach to identify and implement solutions to your key business problems that help you achieve actual results and realize a faster return on investment within a short time frame.
Our STRENGTH is our HAPPY CLIENTS, who have been availing our products and services and encouraging and promoting us. You can also contact us to hear from the horse's mouth, how happy they are.
*All logos, trademarks, images used are the properties of their respective owners who belong to our list of customers.